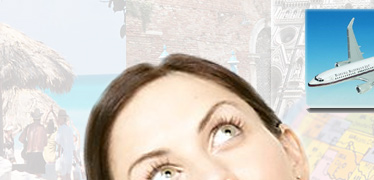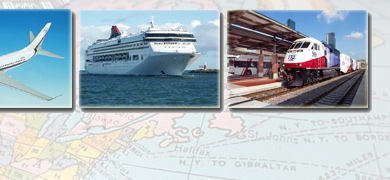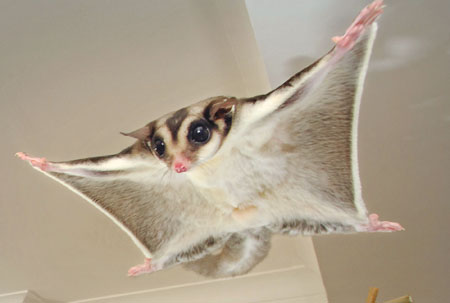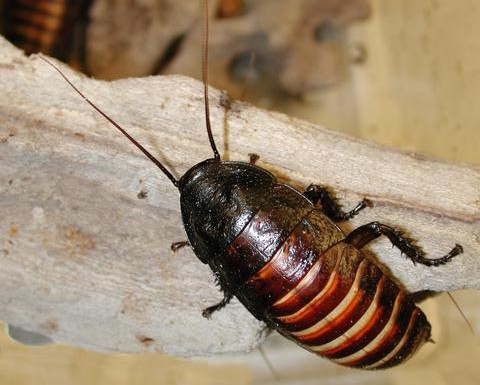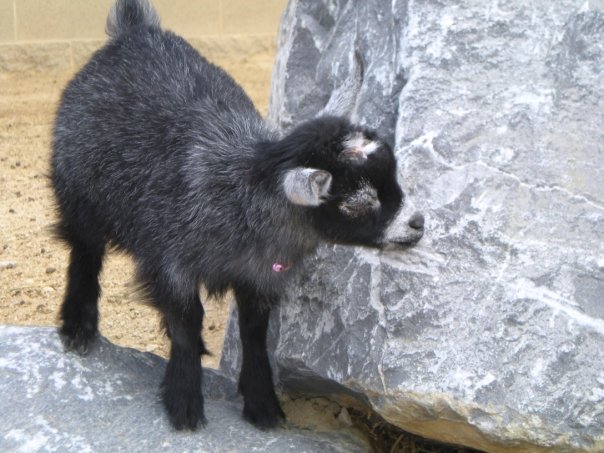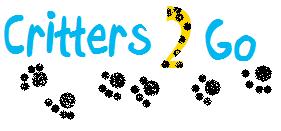 Book YOUR Classroom Safari!

Sometimes people have such bad allergies or phobias of a certain animal that they do not want it to come to their house.  We like to know if someone is afraid and help them see an animal in a SAFE way so they can have fun and get over their fear. Also, some animals that SEEM like they might cause allergies are actually hypoallergenic, like sugar gliders. HOWEVER, if you feel anything might spoil your party PLEASE TELL US!  (You may choose to consider a
Creepy Crawly Craft Safari
.)
Do you have an allergy OR fear or phobia like that?

Any questions or to check further on availability...

Your Name (Or the name of the teacher or principal in charge or booking)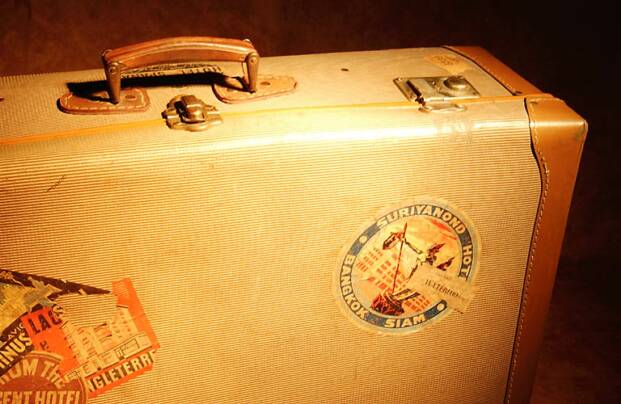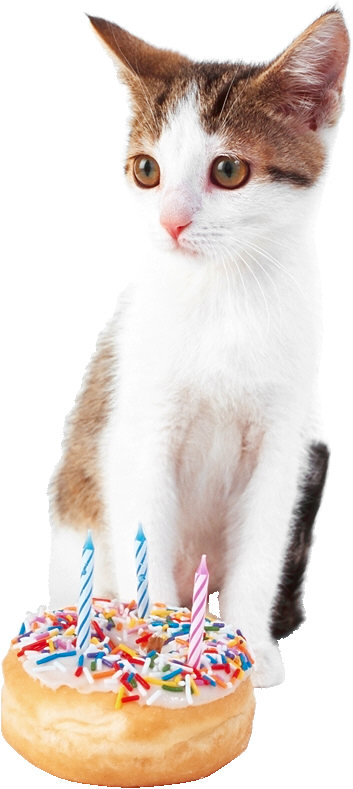 Your Class... all the important information!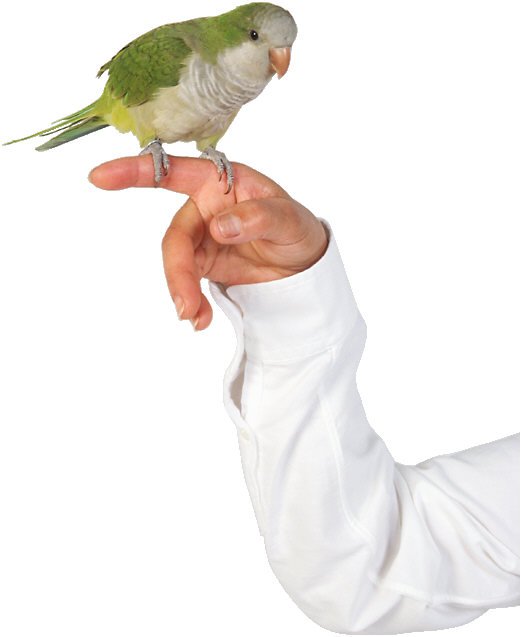 How many Explorers will be participating in the Safari?

What Favors do you want for your Explorers to bring home? *

*Forgot what favors cost? 
Click HERE
to open a SEPERATE window and look at them again.
:)
Do you want any Crafts? (Refer to our new
Craft Safari page here
for package choices and prices! (opens a new page))
Add-a-Craft Pick 1 of our 3 Wild Projects to do after the show!

Creepy Crawly Craft Safari (safe for severe allergies) includes the herps (reptiles and amphibians) plus TWO CRAFTS of YOUR CHOICE!

Take-a-Craft

These can be done either in your classroom, with your own supplies or sent home in goodie bags to be done at home (with THEIR own supplies)

Pick 1, 2, or all 3 of our Wild Projects.

Which projects do you want?






Do you want these projects in your














goodie bags or set aside so you can













work on them during the party?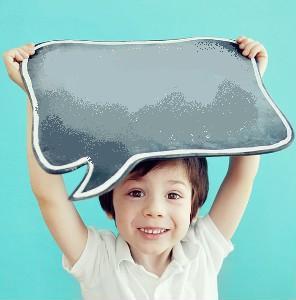 If you are asking for

favors for a class( >12

kids) make sure to book

EARLY so we'll have enough

on hand! <3



:)
Which 1 of our 3 Wild Projects do you want to do after the show?

Which 2 of our 3 Wild Projects do you want to do after the show?