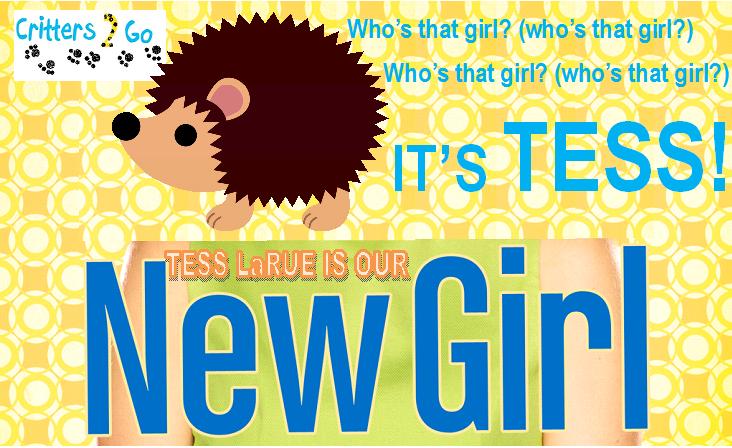 All about Tess (and her rise to stardom!)

Ready for a hedgie

of your own?

Adopt a rescue? Or do you want a baby? We can help you with either option!

Pedigrees, memberships, & other Fancy-Pants stuff!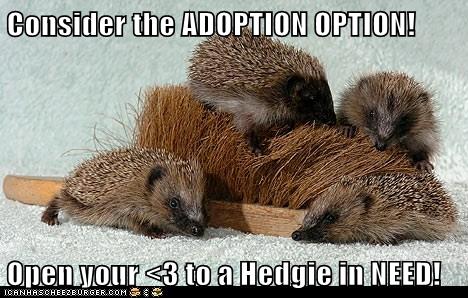 (Fairly self-explanitory)

Click here to meet the sugar gliders, chinchilla,

lizards, frogs, crabs, bugs... well, ALL the other

animals at Critters 2 Go!

Some general hedgehog silliness

Some general hedgehog information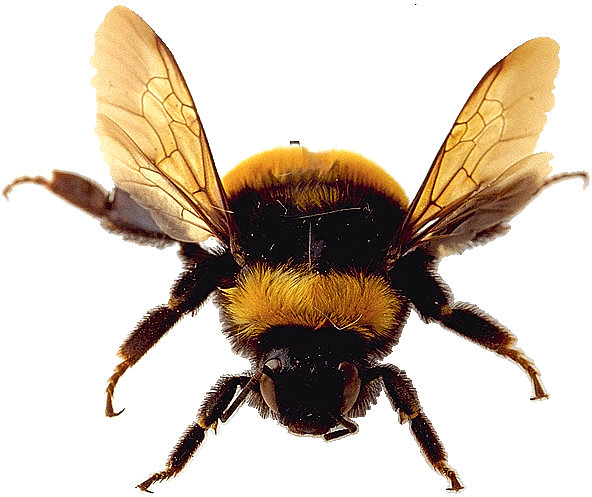 We strive to have the healthiest, happiest, cutest, friendliest, best - socialized, poshest pedigreed, & most-adored hedgehog babies available in the Beehive State.

Established:

Hedgehog Day, February 2nd, 2012, Orem, Utah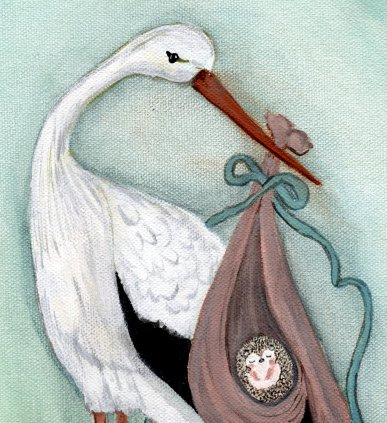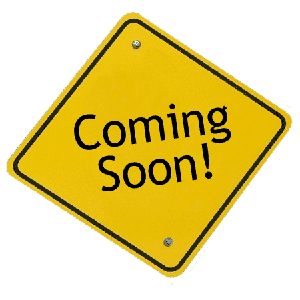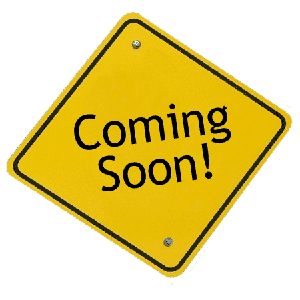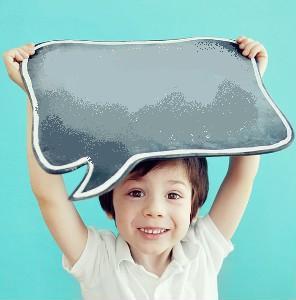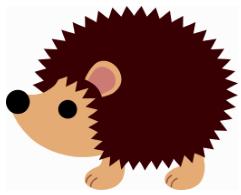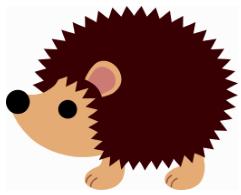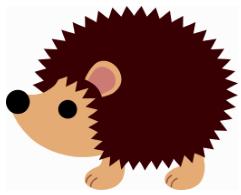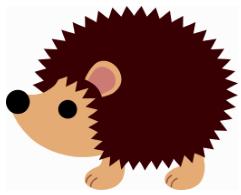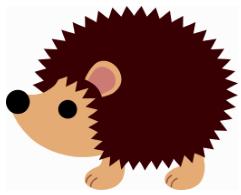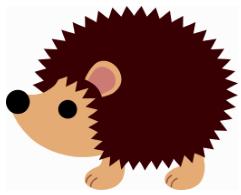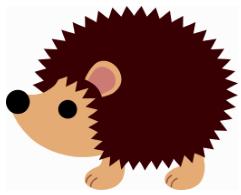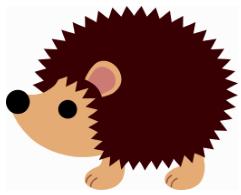 Up-to-Date as of: 19 July, 2012