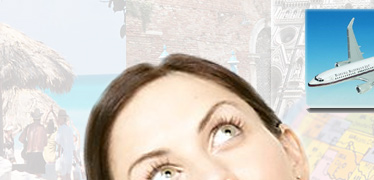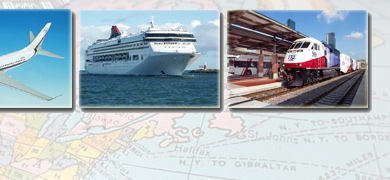 "Josie is the cutest goat I've ever seen!"

visitors at Thanksgiving Point

Lehi, UT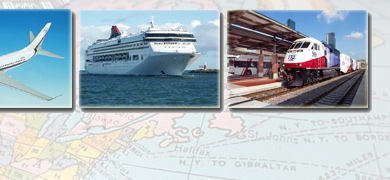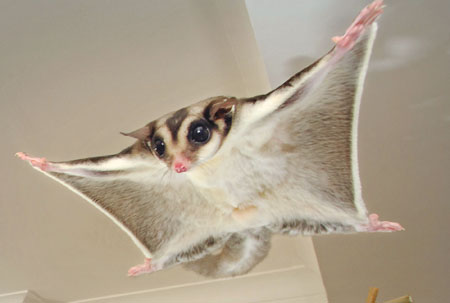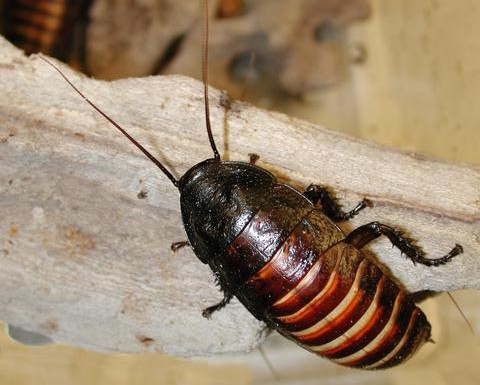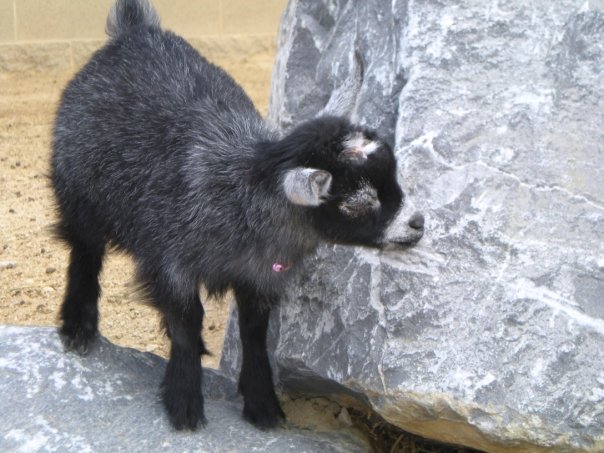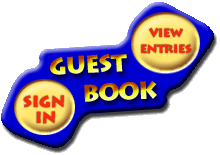 So... what did YOU think? We'd love to hear your feedback.  How was your party?  Were the sugar gliders your favorite or did you love meeting your first [bearded] dragon in real life? Did you learn something new? Share it here in the Guest Book!


"I like Nani [Sugar Glider] the most

even though she is grumpy. Because

sometimes she just wants to sleep."

Grace T., Age 3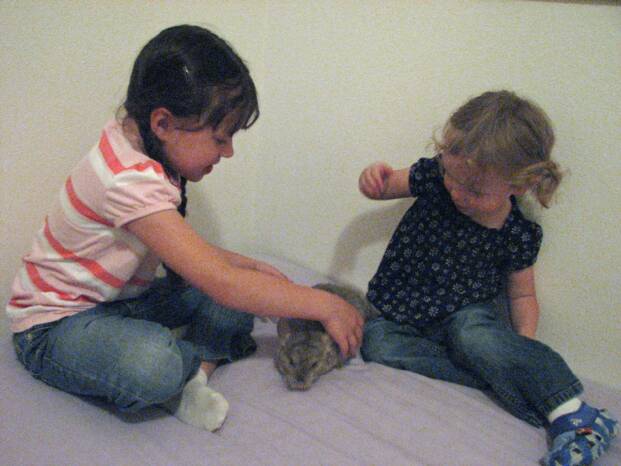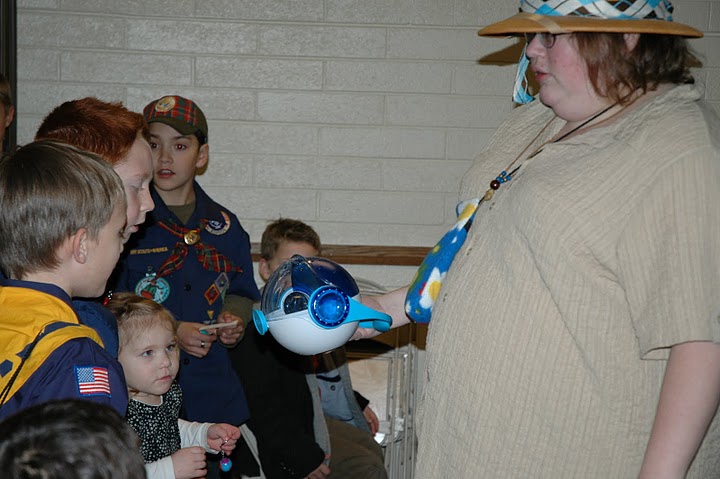 "Tess the hedgehog is my favorite animal because she is so cute. She is so sharp and pokey, I wish she was soft!  But she is the cutest animal I have seen in my whole life!"


Aoife J., Age 4
"Katelyn and her friends LOVED it!!!  Thank you.  It worked out perfectly.  I have been telling all my friends about it."


Katelyn, Age 9,'s Mom
"Thanks again for Isaac's birthday party on Monday!!!  It was awesome!" (Proof Autism is NO MATCH for ANIMALS!)


Issac, Age 9,'s Mom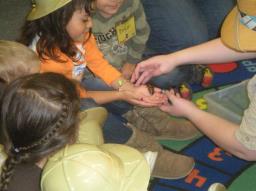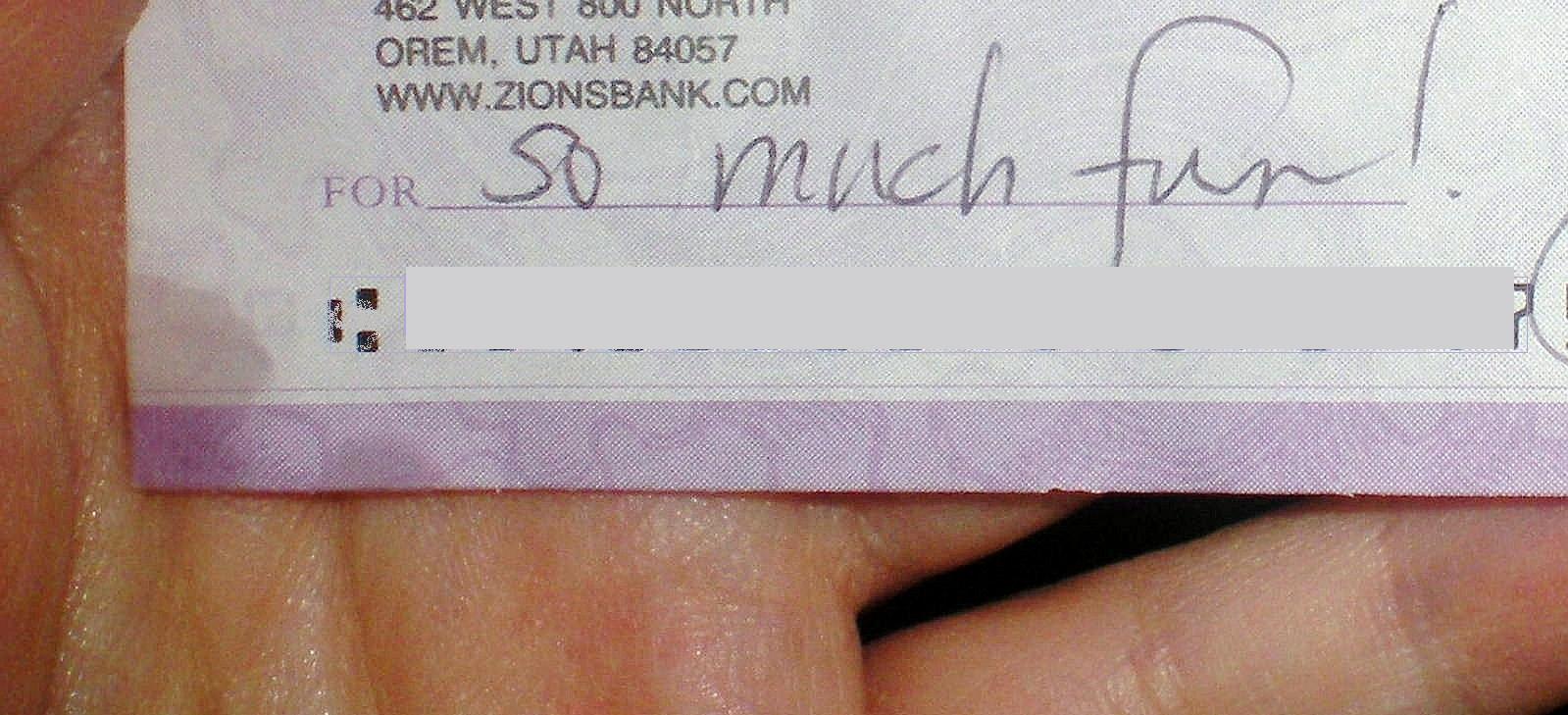 <----REALITY CHECK... Critters 2 Go is so fun, we even get compliments via check!